Rap has produced some of the richest artists in any musical genre. While riding around in a Bentley and hanging out in mansions is common in Rap music videos, it begs the question: Which of these flashy musicians actually have the dough to back it up? Here are some of the richest rappers in the game today.
RapTV reports that it's too close to call whether Jay or Kanye West has a greater net worth. Both are billionaires, but it's difficult to determine who has more because their assets are tied up in such different interests. Jay-Z's finances are certainly more liquid and more diverse. The majority of Kanye West's money, on the other hand, is tied up in his luxury shoe brand Yeezy. If West's shoes keep doing as well as they have been, he may end up being the richest musician to ever live. But, if the shoes slip or something ends up tanking his brand, that could dramatically decrease his net worth. Jay Z, however, does seem to have that kind of volatility. But he also doesn't currently have his hands on a brand or businesses with as much potential as Yeezy. With potential comes risk.
Diddy was on his businessman game before doing so was cool. With his Sean John clothing line, Diddy showed long ago that Rappers and Hip Hop artists could go beyond just making music to expand into new and even more lucrative territories. While Diddy has sold much of his ownership in Sean John, today he still has a large and active interest in Cîroc vodka as well as other business ventures which put his net worth at between 700 and 900 million.
Considered the greatest Hip Hop music producer of all time, Dr. Dre is also one of the founding members of the legendary and groundbreaking Rap group "NWA." And, while Dre made plenty of money in front of the mic, he did a lot more behind it. Through a number of business ventures, Dre managed to make around 800 million dollars, although the sum may be lower, it is most definitely not less than, 500 million because RapTV reports that is how much he is believed to have profited from the deal his headphones company made with Apple a few years back.
Russell Simmons is another Hip Hop artist turned entrepreneur. After co-founding legendary Hip Hop label Def Jam Recording, Simmons went on to specialize in clothing brands like Phat Farm, Argyleculture, and Tantris, which all seem to have longevity to stick around and keep earning Simmons income for a long time to come.
Eminem has at least a few hundred million. Probably somewhere over 200. But, unlike the other artists on this list, Eminem doesn't have nearly as many business ventures going on other than his music. Rather than getting involved in other endeavors, Eminem mostly chooses to focus on his music and touring. With that said, Eminem certainly has a number of investments going for him because you can't just keep that many millions tucked away under your couch. But, for someone who mostly only creates music, you got to give it to Eminem, the guy has sold a TON of albums!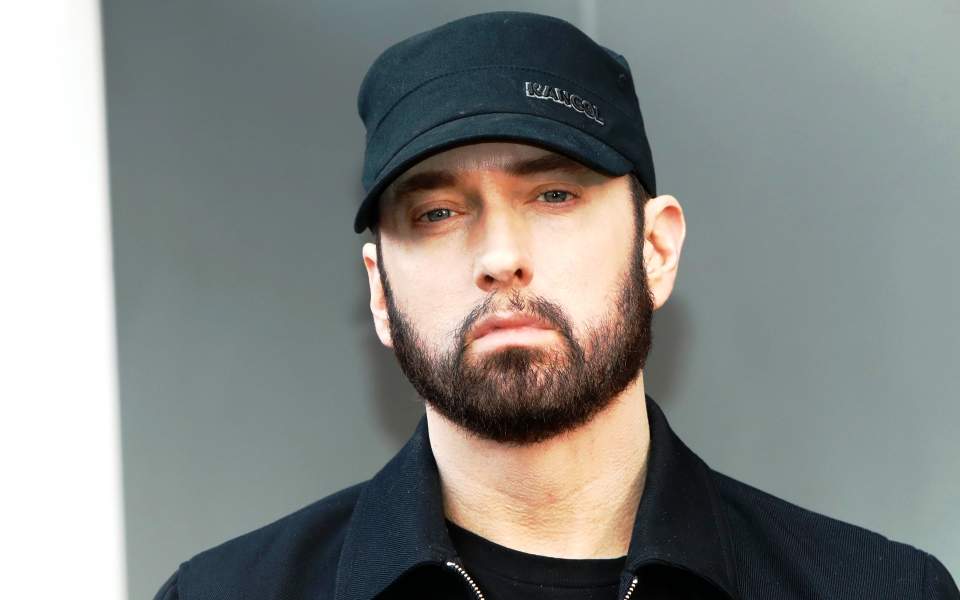 Many types of entertainment and art produce rich individuals. But rap, in particular, has been successful. Rap artists have branded, not just their music, but the clothes they wear, the water they drink, and even their scents to amass serious fortunes. There's no telling what money-making ventures rappers will think of next!